Find joy from the right coverage – so it's there when you need it.
Our insurance advisors make sure your insurance does its job when you – and your family – really need it.
Get to know your firm family.
We started with accounting, grew into consulting, and now the Kaufman Rossin Group brings you more: CPA + Advisors, Wealth, Insurance and Fund Administration complete your team.
Why Choose Kaufman Rossin Insurance Services
Learning about you, risk assessment, implementation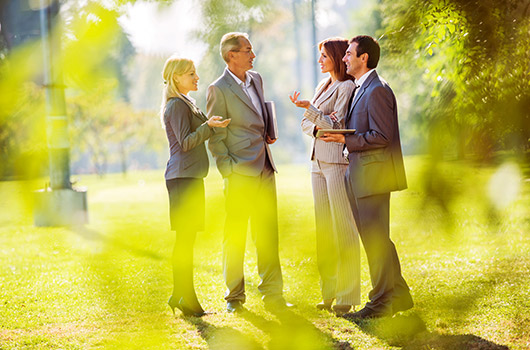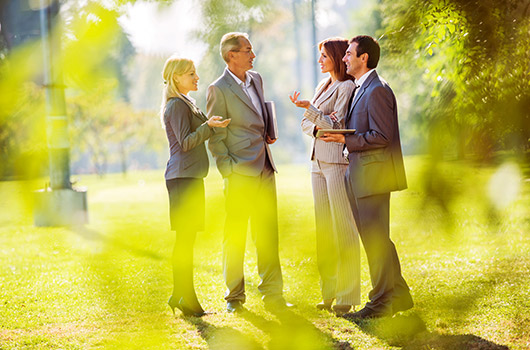 It's not just experience. It's knowledge.
Continuous learning and collaboration combine with decades of experience. We'll analyze your current insurance to see if it's performing. If not, we'll recommend custom solutions.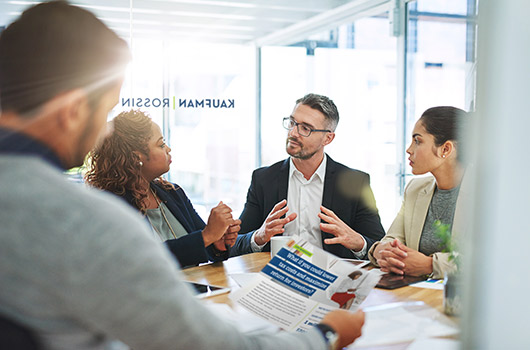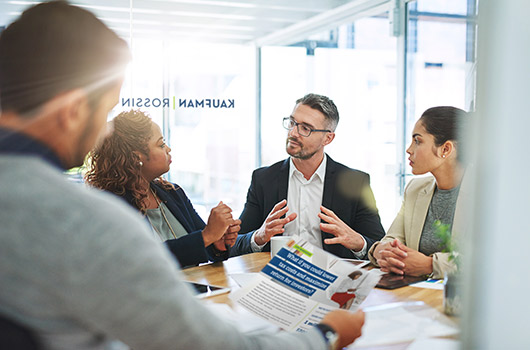 Find the coverage that's right for you.
Outdated coverage? We have access to 1000+ insurance products. Listening, analyzing and crafting solutions is what gets us up in the morning.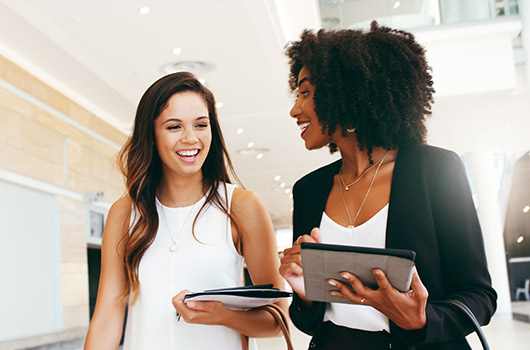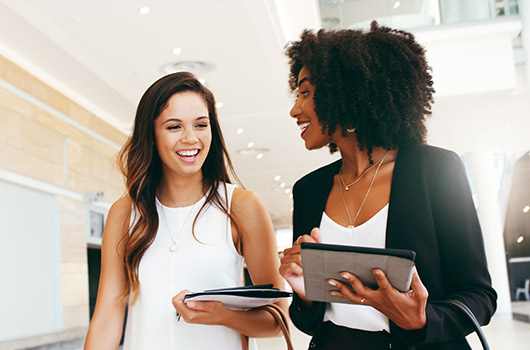 Use our connections.
Unlike other insurance advisors, we've got connections. Through the Kaufman Rossin Group, you'll have access to lots of resources. Need a full financial plan, or tax advice? Rely on Kaufman Rossin Wealth, or Kaufman Rossin CPA + Advisors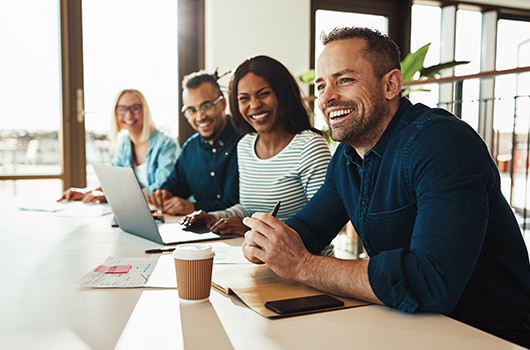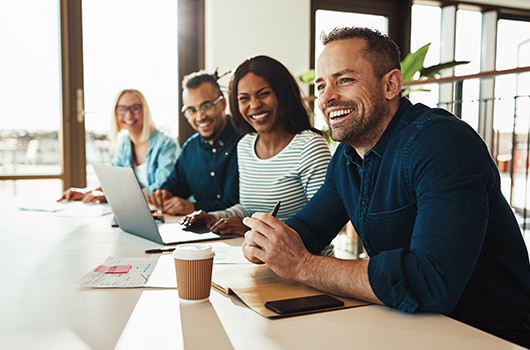 We put joy at the center.
Honest conversations, true listening, custom-fit solutions. It may not be what you expect, but that's the only way we do business.